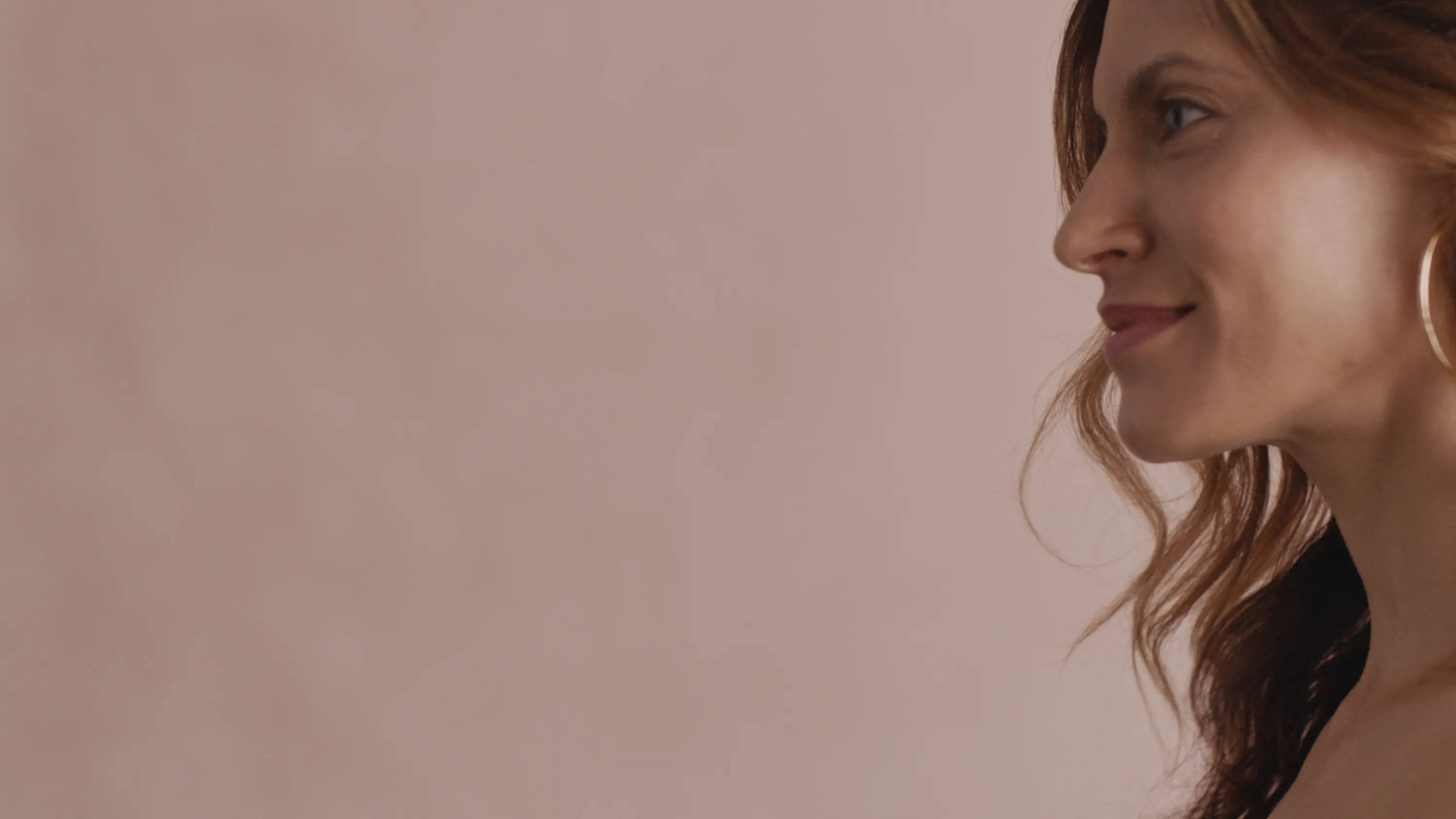 WE ARE THE EXPERTS IN WOMEN'S INTIMATE HEALTH.
TAKE CHARGE OF YOUR INTIMATE HEALTH.
---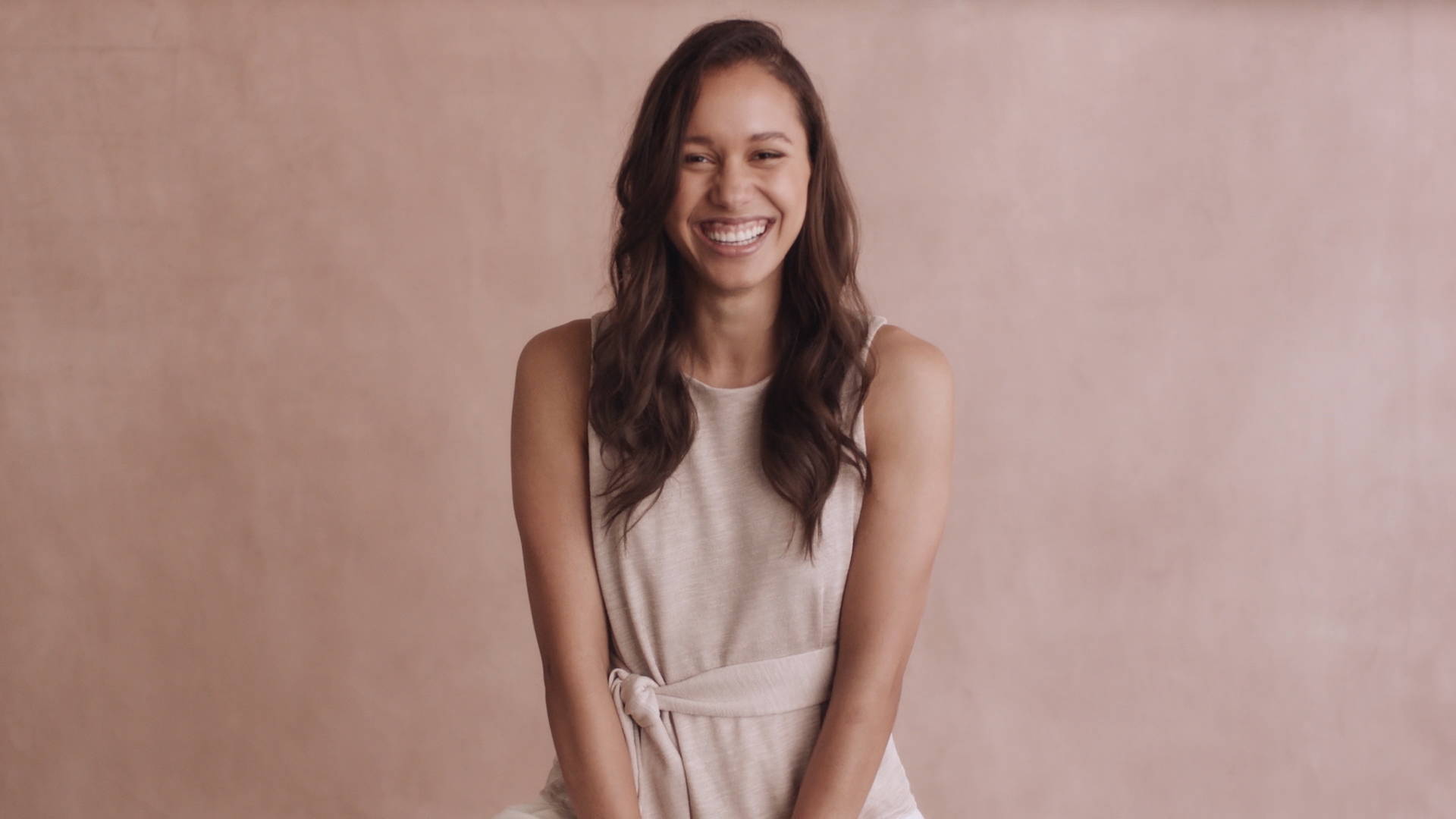 WE ARE THE EXPERTS IN WOMEN'S SEXUAL HEALTH.
TAKE CHARGE OF YOUR SEXUAL HEALTH.
---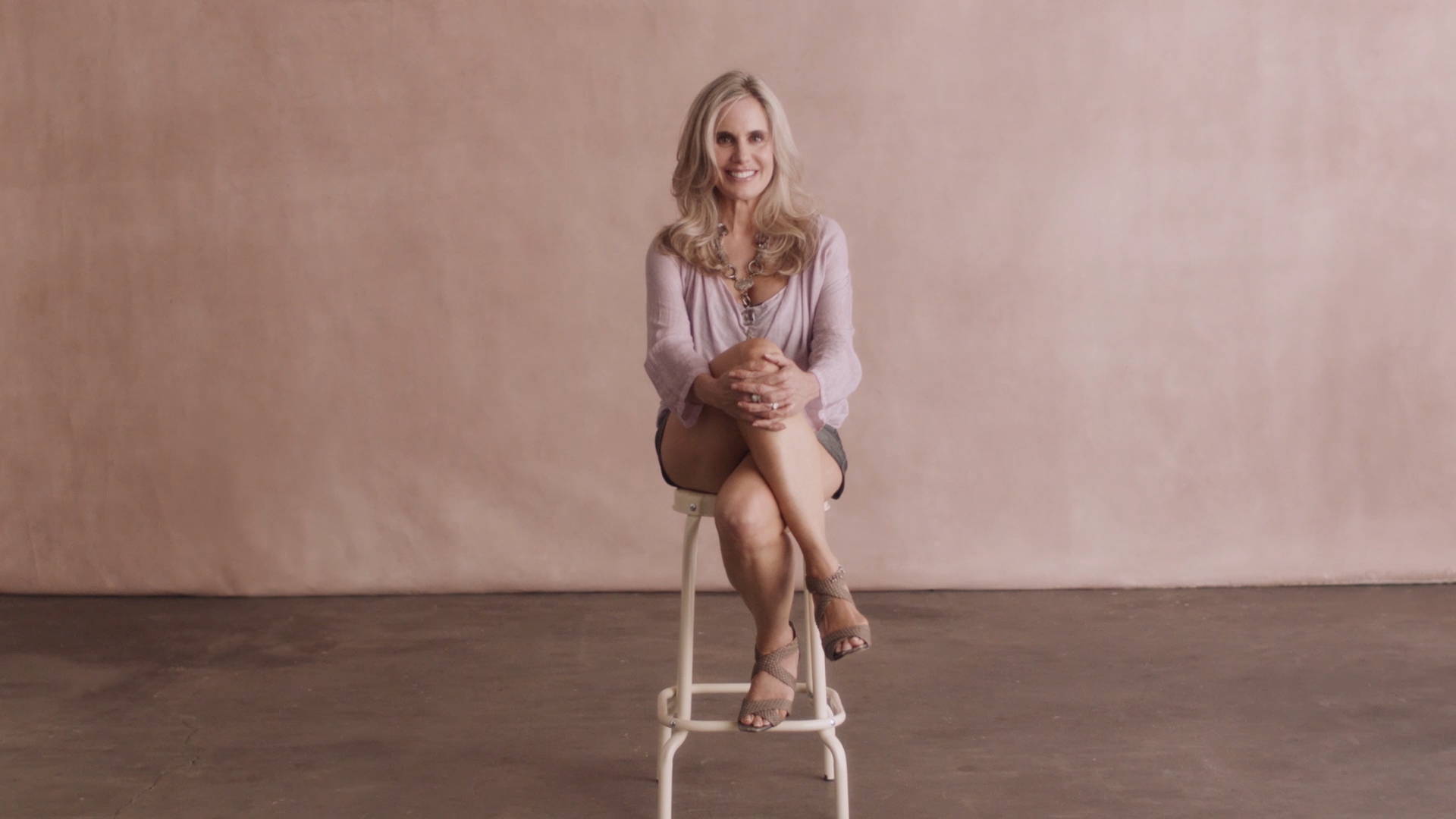 WE ARE THE EXPERTS IN WOMEN'S SEXUAL HEALTH.
TAKE CHARGE OF YOUR SEXUAL HEALTH.
---
VSPOT brings women's intimate health to the forefront of health and wellness. A team of gynecologists and intimate health experts, we support people who have vulvas discover total body confidence and pleasure-rich sex.




" I felt a difference right away with the serum--I put it on in the morning and was going to be late for work if you catch my drift..."
- Karen, Chicago
"Highly, highly recommend! Upgrade your V to its greater version. My experience is superb with satisfying results. Definitely worth the benefits of putting your mind and body at ease."
"The OH Arousal Serum changes everything. I have been using it for a month, and I am having the best orgasms of my life. Thank you for creating this magical serum."
- Lisa, New York
"I have noticed such a difference when I have intercourse with my partner after using the restorative complex. I just started going through menopause and was so frustrated--I didn't think dryness would come this early in life. "
"I felt tighter inside and out, and generally felt like myself again. It also significantly increased my sex drive! I highly recommend - it's about time someone prioritized women's sexual health and healing."
a women-led team of intimate health experts. We understand, firsthand, what you're going through. As women at the forefront of sexual health innovation, we adopt the latest, least invasive, and most effective methods, using science-based treatments to improve our own confidence, wellbeing, and pleasure. We can't wait to do the same for you.